Room Dividers and Stanchions
Pipe and Drape
Temporarily transform your event space with our selection of Pipe and Drape. You can use Pipe and Drape to divide a large space, conceal an area, or create a blank backdrop to allow your event designs to pop.
Shop Products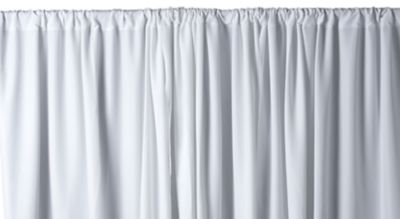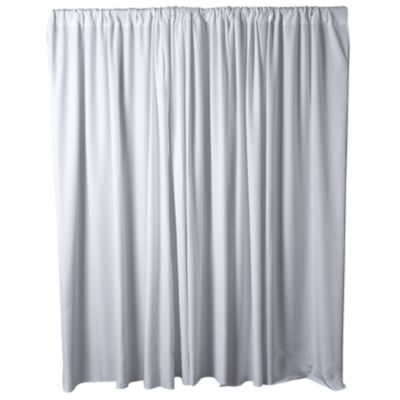 Room Dividers
Add our decorative boxwood hedge panels or our fruitwood screens to separate your event space. Pair the screens with our fabric screen covers to hide the entrance to a kitchen, staff-only area, and more.
Shop Products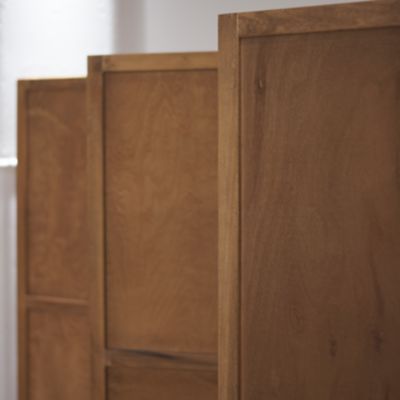 Stanchions
Give guests the VIP experience with our selection of Stanchions. Whether you're roping off a red carpet or creating an organized queue, our Rope and Stanchion can be used help control the flow at your event.
Shop Products